What's included
Removal of your existing doorbell

Inspection, measuring and surface preparation work for your new Ring doorbell

Pre-drilling of holes into wood, mortar, stone or brick surfaces with anchors (if needed)

Secure mounting, weatherproofing and wiring of your new Ring Video Doorbell Pro

Face plate color selection and matching to existing door hardware (if applicable)

Secure mounting and wiring of the Ring power kit into your internal doorbell chime unit (if needed)

Assistance with Ring app download and installation on up to 2 phones/tablets

Note: You will need a working wired doorbell — new installations or modifications are extra
Professional & Licensed Installation starting at $99 per Ring device
Ready to get started? Book your appointment online or contact us today!
Need a doorbell camera? We offer all the Ring products and more including the new floodlight and spotlight cameras!
Ring Floodlight Cameras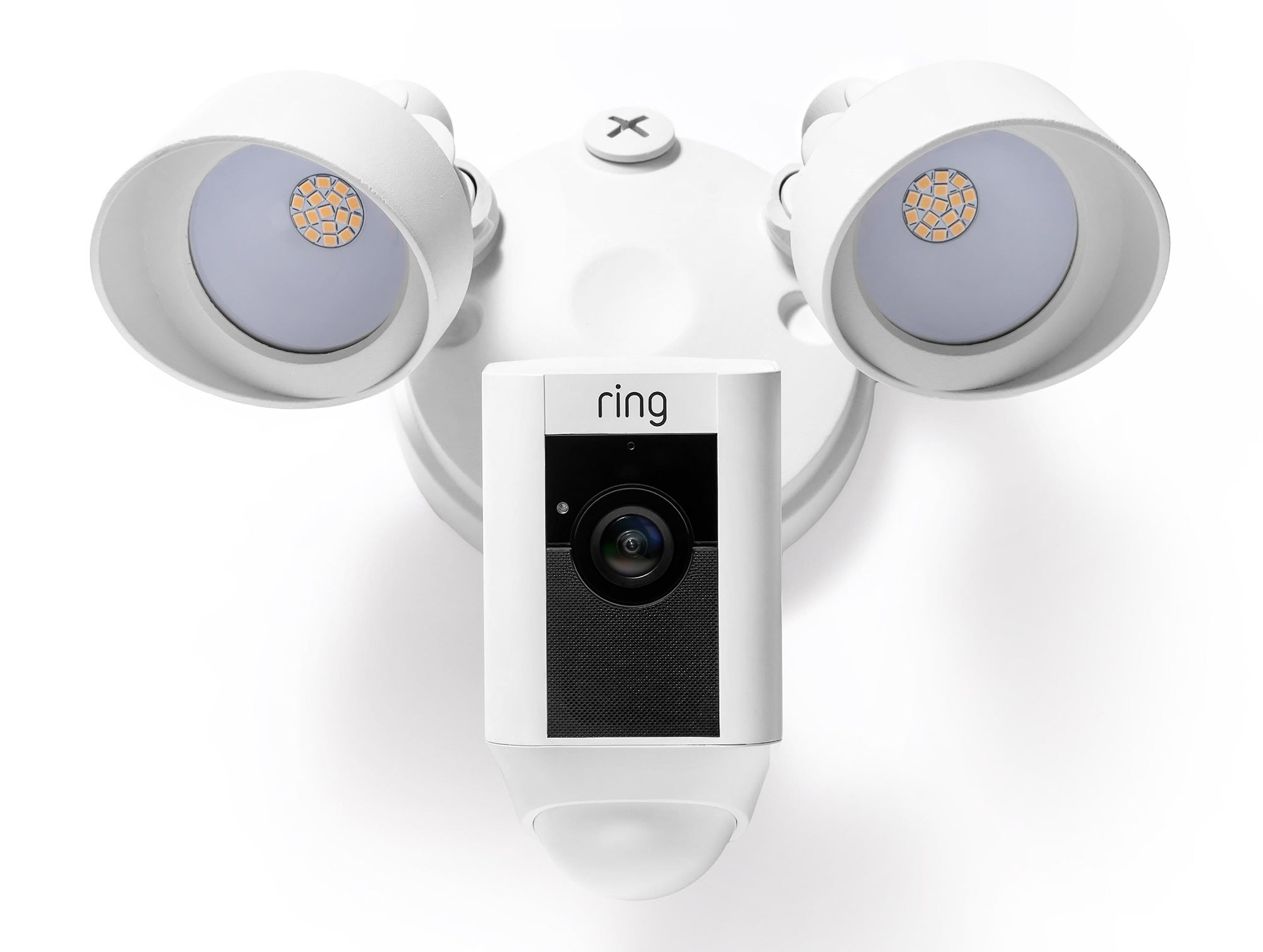 Ring Floodlight Camera (White) $245 + Installation
Ring Floodlight Camera (Black) $245 + Installation
Ring Spotlight Camera $175 + Installation
Please note: Ring cameras include a free 30-day trial of cloud recording services. To record video beyond the free 30-day trial you must subscribe to a cloud recording plan. Ring charges $3/mo per device or $30/yr per device OR $100/yr for all devices on account.
Don't want to pay for recording? Check out our CLEAR IT SECURITY Doorbell Cameras that don't require a monthly fee and Surveillance Camera Systems that record and store EVERYTHING 24/7 for free!