CLEAR IT SECURITY repairs, services and upgrades all brands of home security and business burglar alarm systems in Fort Worth, Dallas and the surrounding DFW metroplex area. We even work on alarm systems not currently being monitored or installed by us.
Many alarm companies will refuse to diagnose, repair or service un-monitored systems. As a sales ploy, these companies will insist on you agreeing to a monitoring contract or will refuse to service your system.
While we believe monitored systems provide a great value and protection in a life threatening break-ins situations and property protection, we understand not everyone wants a monitored system. We respect your decision and will not pressure you into signing a monitoring agreement.
We provide alarm system repair service to customers based on an hourly rate plus parts and materials cost. We are upfront about costs when we schedule your appointment and during the on-site evaluation and troubleshooting process.  We offer a 30 day warranty on our non-account-holder service and are usually available for same or next-day alarm repair service.
It doesn't matter if you have an ADT, Ranger American, DSC, Honeywell, Vivint or any other brand system. We work on them all and will save you money on alarm system repairs in Fort Worth and Dallas areas. Don't pay $135 per hour or more when we only charge $95 per hour! We know our stuff and most problems can be resolved within an hour. Don't get robbed! Contact us today!
Alarm System Repair in Fort Worth and Dallas area issues
New home owner and don't know the code?


We can usually reset the installer code and set you up with a new master code. Although, sometimes alarm system companies will lock out the panel thus requiring board replacement and reprogramming the system. Buy your next system from us as we will NEVER lock you out of your purchased equipment!
Trouble light on? FC error code?


Your yellow trouble light can come on for many reasons. Your burglar alarm continuously monitors for common trouble conditions, and once a trouble is found, the yellow light (or yellow triangle) will illuminate to alert you to a problem. Common issues are a low battery, phone line communication trouble or internal time & date is wrong or not set.
Not Ready? Unable to arm? Zone always showing open?


Unless you have a door or window open this problem is generally caused by a defective or missing sensor.
False alarms?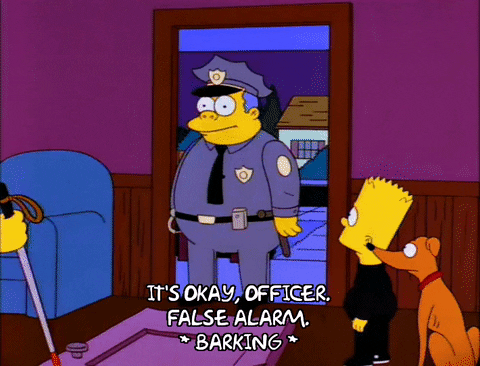 False alarms can be frustrating and costly considering most municipalities charge after 3 false alarms within 1 year.
System Beeping?
You may have a low battery in one of your sensors or the system has other issues — either way it's annoying to say the least!
Bad keypad display? Can't see part of the LCD screen?
You likely need to have your keypad replaced.
No power? No lights on?
You may have a bad transformer or cut wire.
Don't see your problem listed? Call us today at 817-715-TECH (8324)